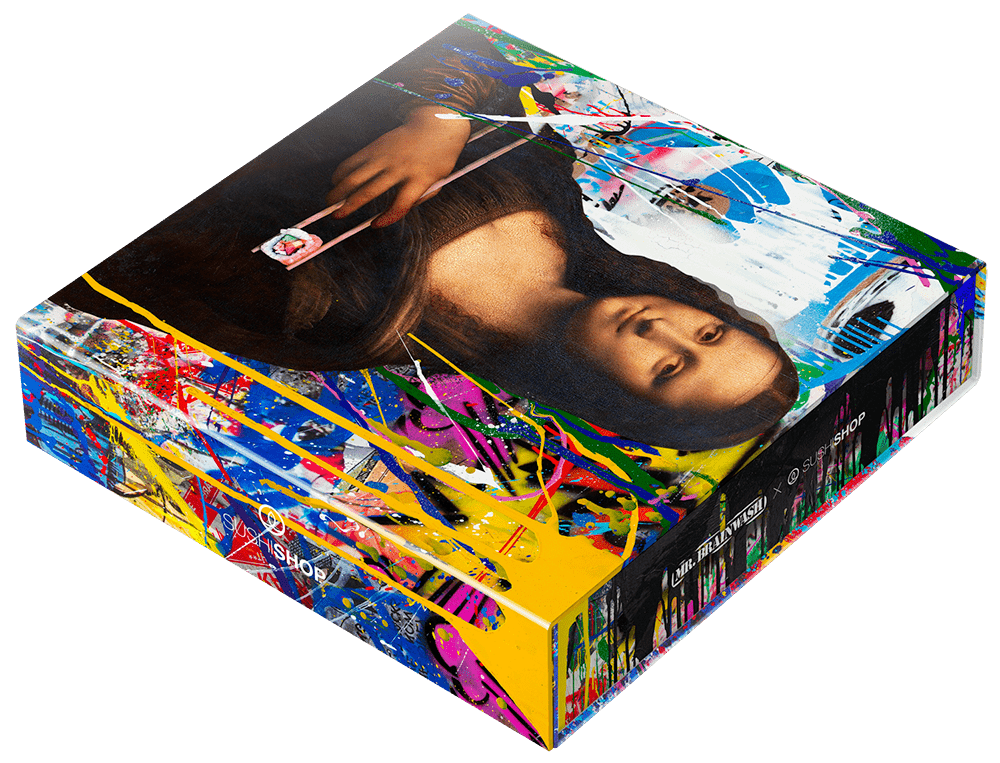 This month, Mr Brainwash is inviting Mona Lisa to try out our sushi in a new Limited Edition Box!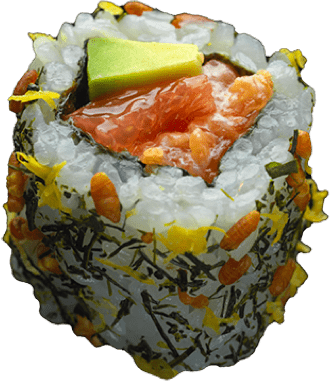 Sunny Salmon Roll
A Salmon Avocado Roll, the original, renewed in a version slightly acid with grapefruit and Genmaicha tea.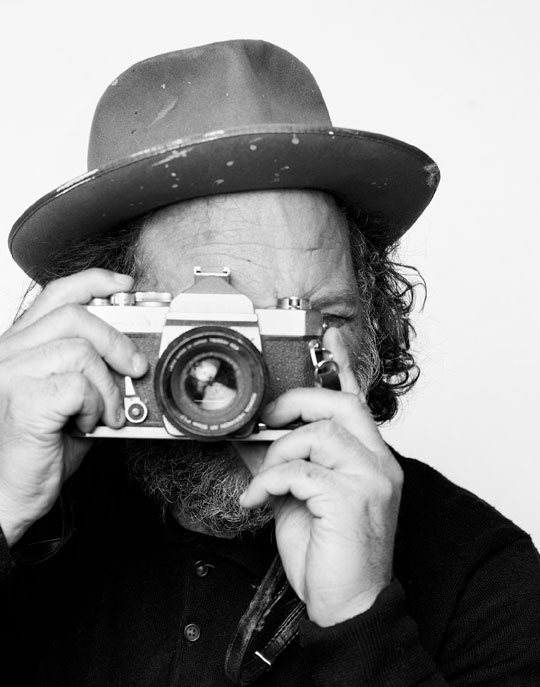 For more than a decade Thierry Guetta, under his moniker, Mr. Brainwash has been pushing the envelope on contemporary art. The orchestrated collision of street art and pop art has been his balancing act. The tipping point for Mr. Brainwash was his groundbreaking footage from the widely acclaimed documentary, Exit Through the Gift Shop. This Academy nominated film demonstrates the evolution of the street art movement with Mr. Brainwash, who, alongside Banksy – brings the art to the masses.

Navigating between worlds of film, celebrity culture, music, and sports, Mr. Brainwash has designed album covers for Madonna, Rick Ross, KYGO. His artwork has been featured in films and television productions such as Molly's Game, Billions, Shameless, and Keeping Up with The Kardashians. Mr. Brainwash's talents are showcased in creative partnerships with powerhouse brands like Hublot, Coke a Cola, and Marvel Comics creator Stan Lee.

While undertaking worldwide solo exhibitions and residency at Art Basil each year, Mr. Brainwash creates opportunities to engage the public in the world of art.

Mr. Brainwash's passion extends his commitment to giving back to his community. He continues to donate artwork in support of the Los Angeles LGBT center, created commemorative 9/11 murals to honor the victims, partnered with product RED to raise AIDS awareness.

Mr. Brainwash continues his journey and "time will tell".