Paul Pairet
Baltic Sushi-Mozz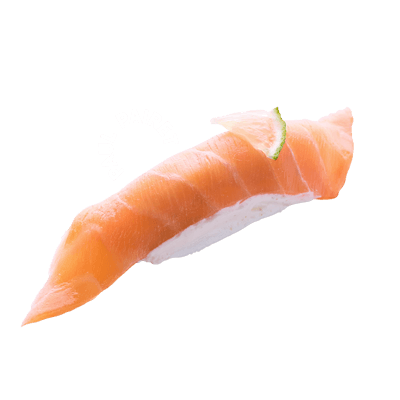 Composition :
Smoked salmon
Mozzarella
Extra virgin olive oil
Cream cheese
Lime Juice
Salty soy sauce
Ground black pepper
Recipe cannot be changed
70 kJ.
A truly unexpected but familiar "mock classic" that could have come straight from an afternoon tea at the Connaught. Adults need around 2000 kcal a day.
Additifs :