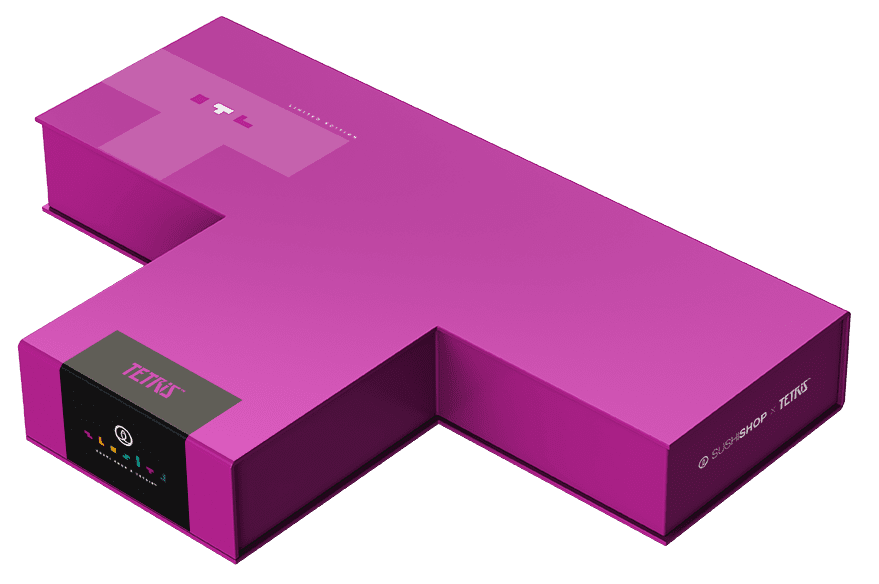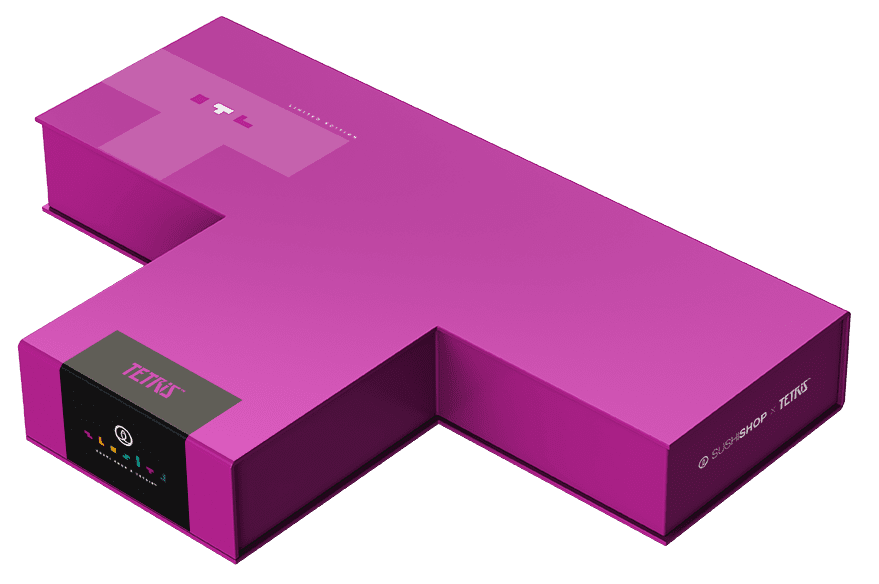 In celebration of TETRIS™ 35th anniversary, Sushi Shop is launching 3 limited edition TETRISTM coloured boxes.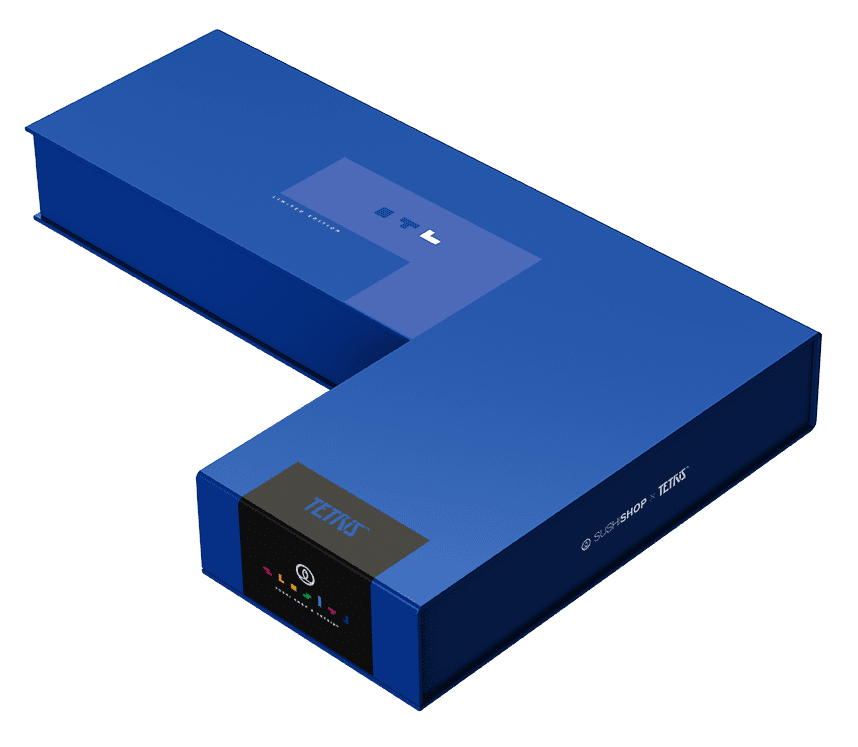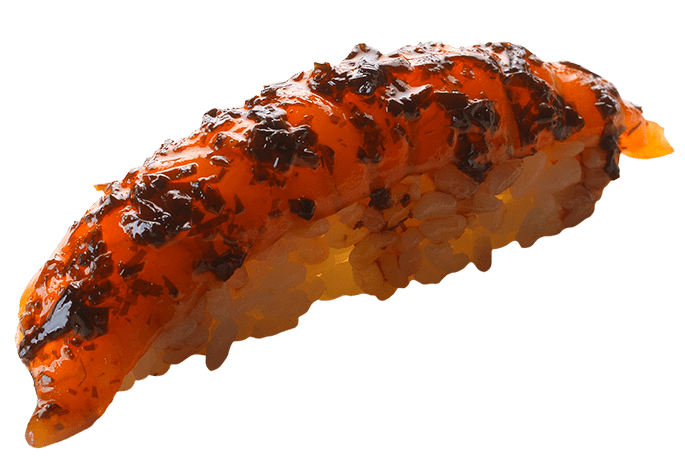 Tsukudani Salmon Sushi
This sushi with iodised notes to sublime the meltingly juicy salmon!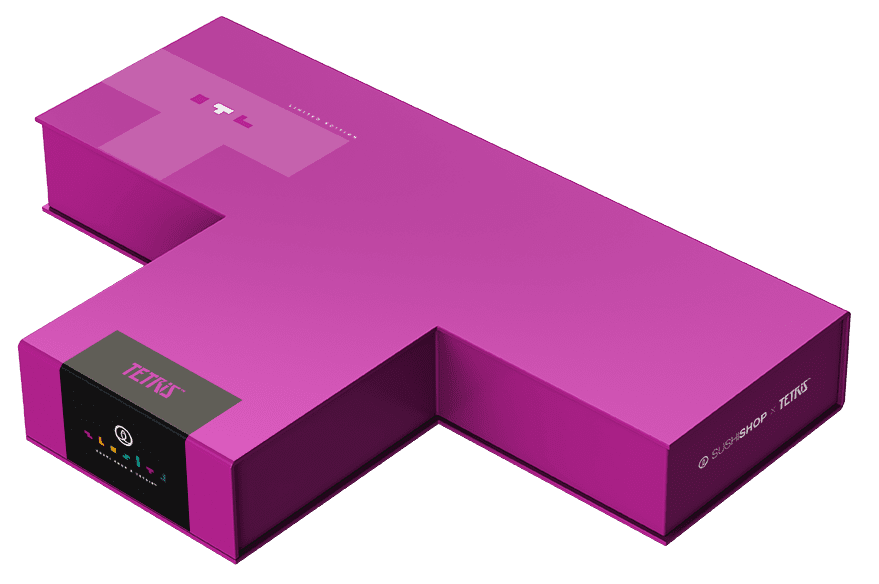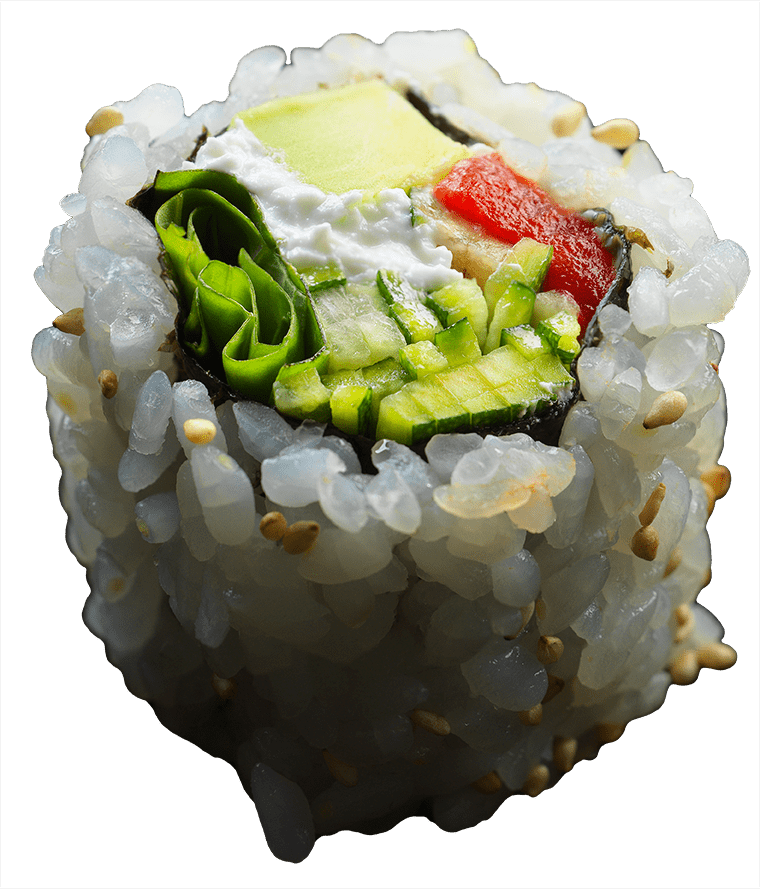 Sunny veggie
A fresh California roll with sun-dried tomato and goat cheese that plays with contrasting textures, a veggie delight!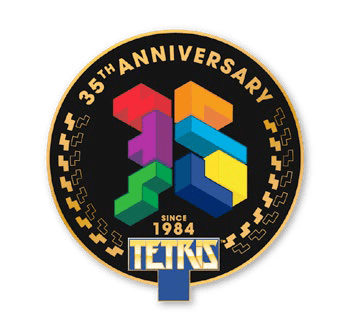 "TetrisTM is a brand and a video game franchise counting amongst the most wellknown worldwide. The brand is celebrating its 35th anniversary, and is still very much liked by millions of fans of all ages in the world. Each year, billions of parties are played online and over 500 millions of TetrisTM games are downloaded. TetrisTM worldwide licensing program regroups the most important video game companies, such as Electronic Arts, Ubisoft, Sega and Sony/GSN Games, as well as numerous partners in toys, electronic devices, clothing, outdoor goods and much more. Tetris Holding, LLC holds TetrisTM worldwide rights, and, The Tetris Company, LLC holds the exclusive licence. For more information about TetrisTM , please visit TetrisTM website : www.tetris.com. "
Become a TetrisTM fan on Facebook (www.facebook.com/Tetris) and follow TetrisTM on Twitter (@Tetris_Official) and Instagram (@Tetris_Official).