Sushi Shop and Romain Froquet are partnering to plant 2,500 trees.
With the Tree Box, you will help transform an abandoned piece of land into a lush ecosystem.
22 species of trees will be planted, including fruit trees that strongly encourage biodiversity.
DISCOVER OUR
California Yellowtail Ponzu
Savour this new California roll combining the acidic taste of apple, the freshness of lettuce and the subtlety of yellowtail
Teriyaki Salmon Tulip
Be amazed by the subtle mix of seared leek and salmon coated in teriyaki sauce.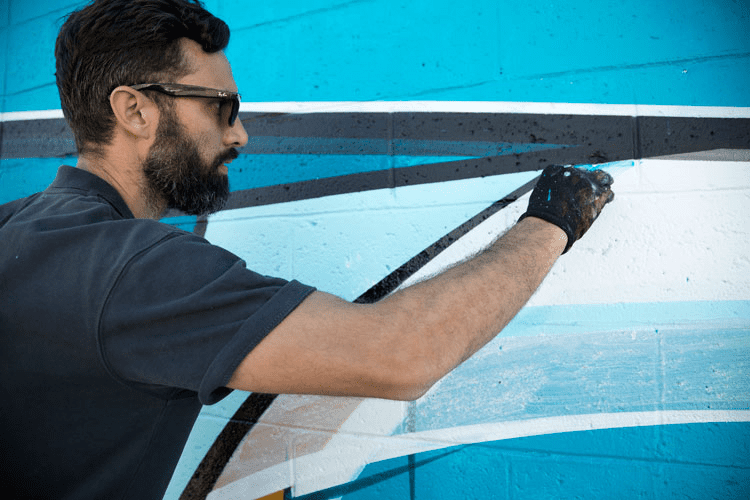 ©Thomas Granovsky
ABOUT
Romain Froquet
For 15 years, Romain Froquet has been creating a painted forest in inks and acrylics.
Hundreds of trees in subtle colours adorn walls in Paris, Houston, Miami, Moscow and his studio. He calls them "Urban Trees", strong symbols of reconnection to nature that point to the sky and are rooted in reality.
A visual metaphor on the place of humans in the ecosystem and his desire for solidarity.